Adventure is around every corner at Kajuyali Camp.
Don't miss out on this unique opportunity to live unforgettable experiences while getting educated and excited at the same time.
Awaken your senses with our activities, immerse yourself in nature, and go on an adventure to explore incredible places and make new friends along the way.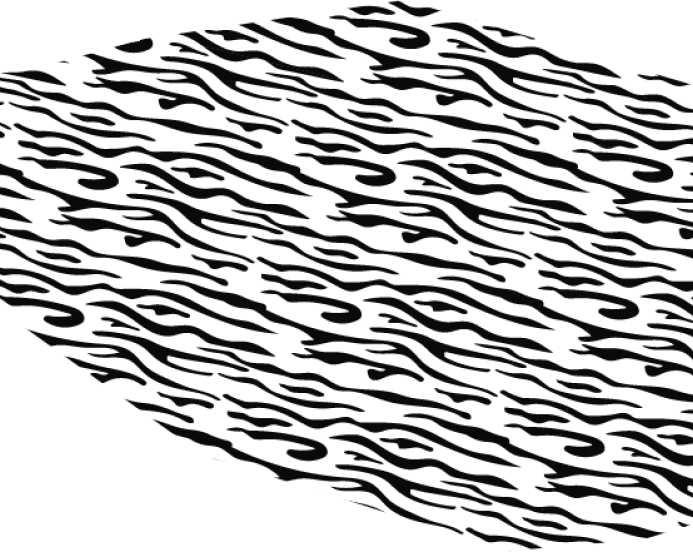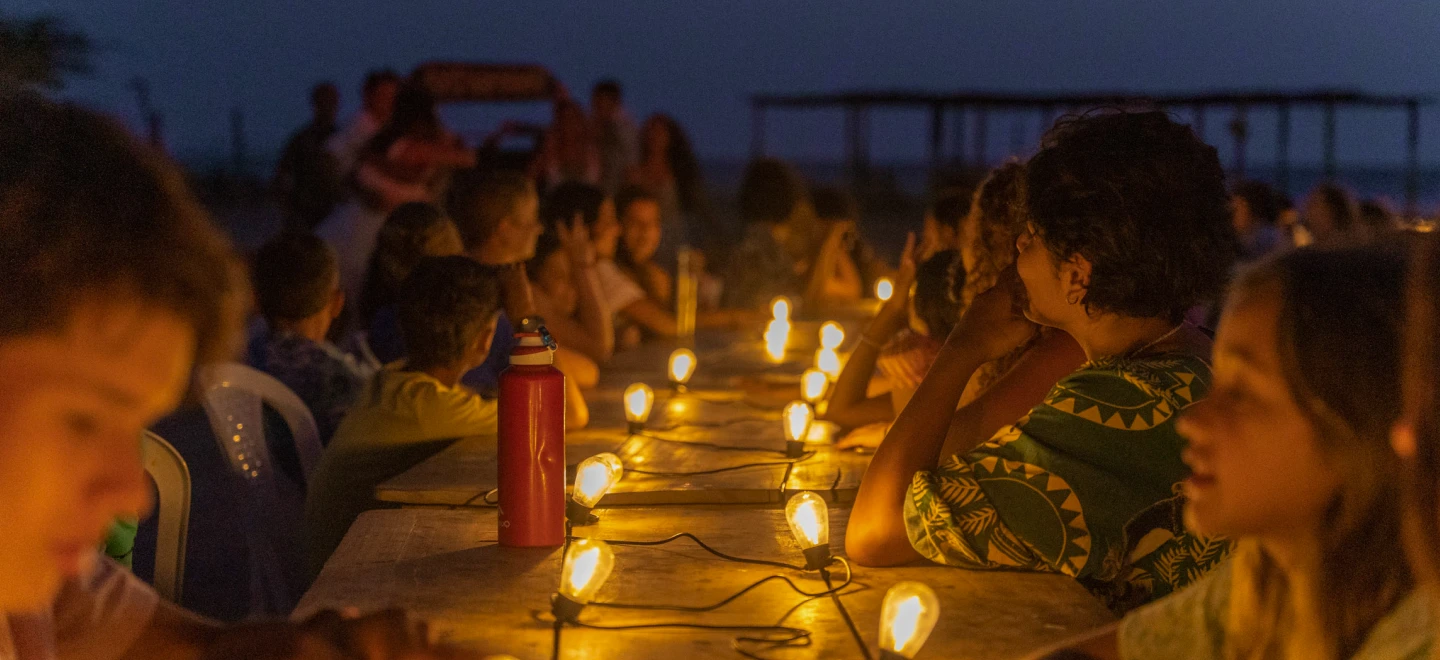 SUMMER CAMP SCHEDULE FOR 2023
Places are selling out quickly. Book now!
---
From 29 July
to 10 August
From 30 July
to 11 August
2 unique adventures for october week!
If you are looking for strong emotions, we are waiting for you in Yanàmak with a camp specialized in the safe practice of kitesurfing; or you can also live an incredible exploration of caring and preserving the marine ecosystem by planting corals in Yubarka.
Do you have questions? leave as your information and our team will reach out to you soon.