Don't miss our SPECIAL discounts!
No better place than Kajuyalí Camp to connect with nature and with oneself.
At Kajuyalí CAMP all activities are part of a tradition that unites us as #FamiliaKajuna, from swimming and morning exercises to start the day with energy and motivation, to singing, laughing and dancing for weeks... The best advice is to book in advance to not miss the adventure. Take advantage and book your spot now! Remember that until April 3rd, 2023 the SUERTUDOS season is active, in which you will find personalized discounts based on the times you have attended our summer camps in previous years.
We look forward to seeing you in 2023 vacations to live with us the tranquility, friendship and joy of life!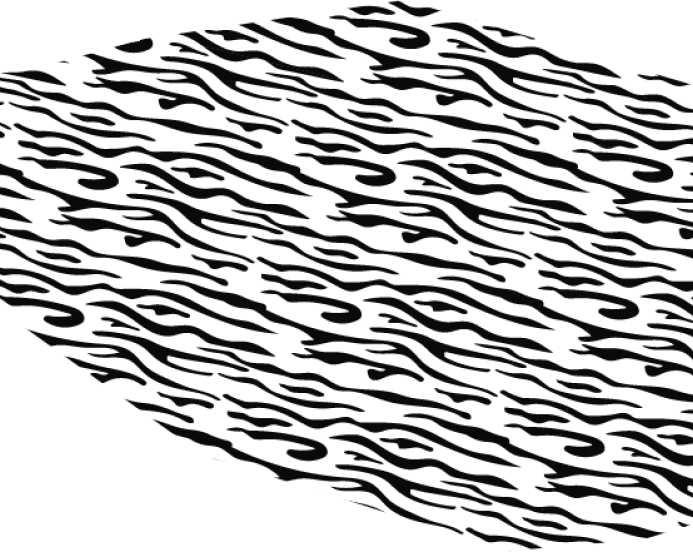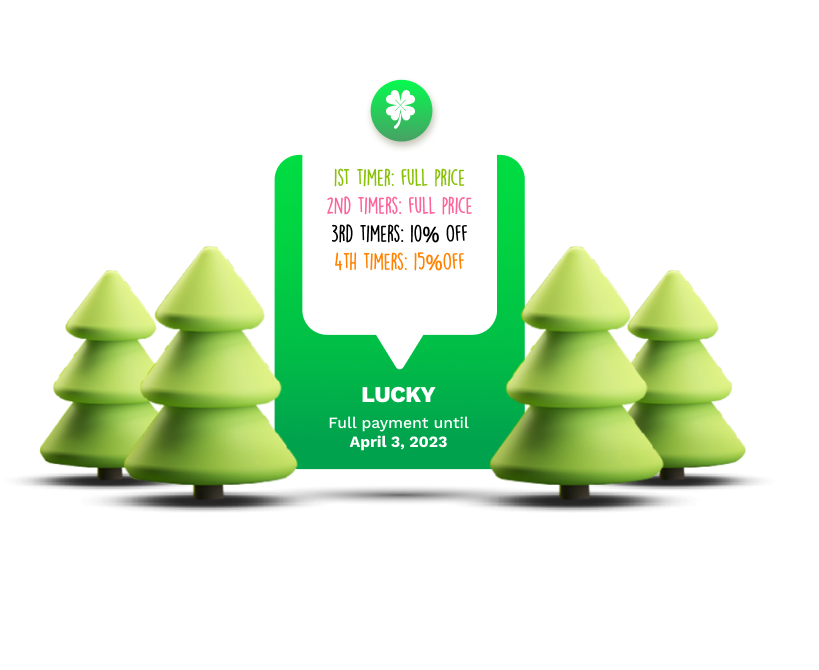 SUMMER CAMP SCHEDULE FOR 2023
Make sure you stay tuned for our new discount dates to sign up!
---
From 29 July
to 10 August
From 30 July
to 11 August
Discounts according to your experience
How many times have you experienced are summer camps in Colombia?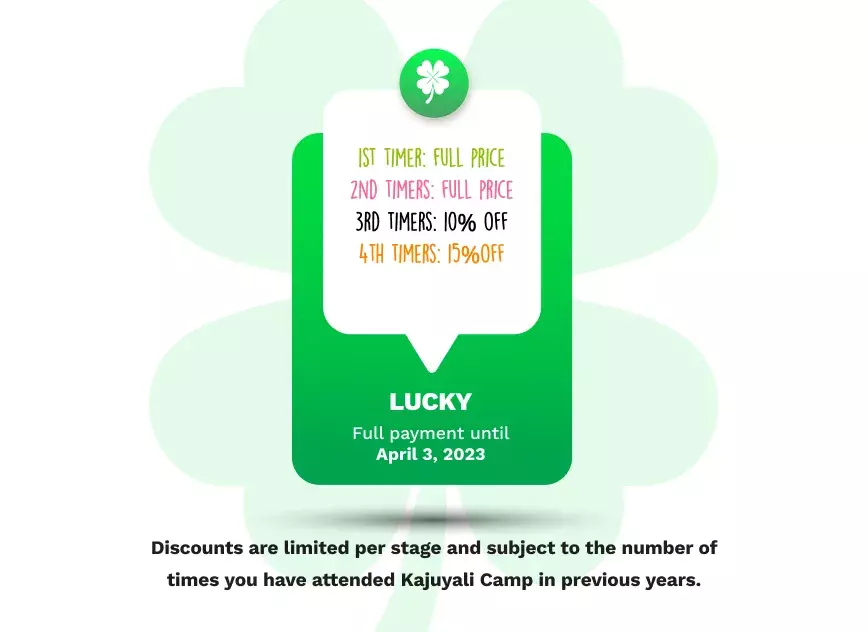 Closing date LUCKY
Up to 15% OFF depending on your Kajun Experience.
Do you have questions? leave as your information and our team will reach out to you soon.