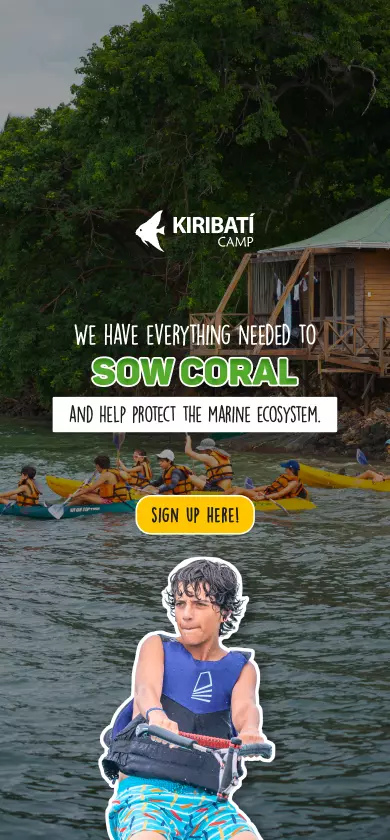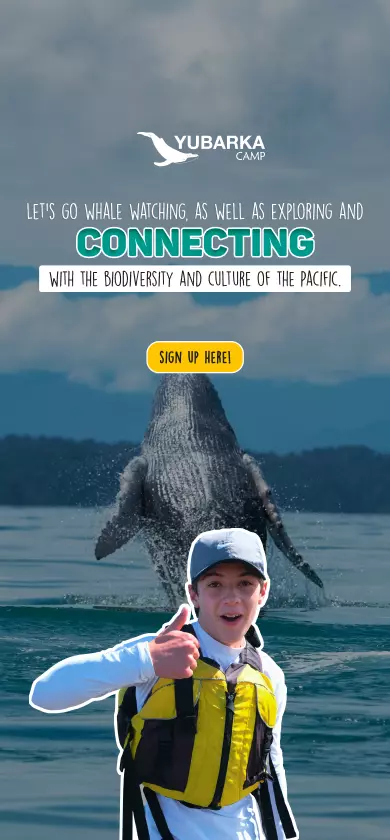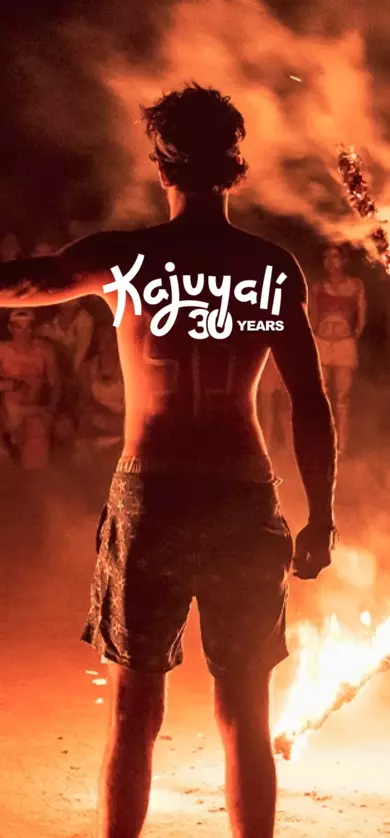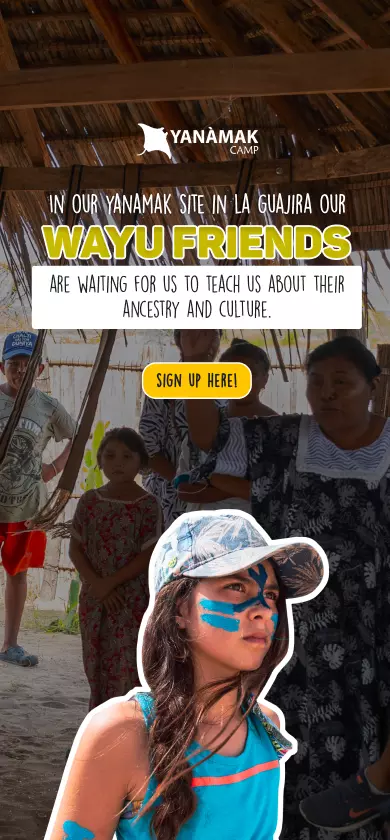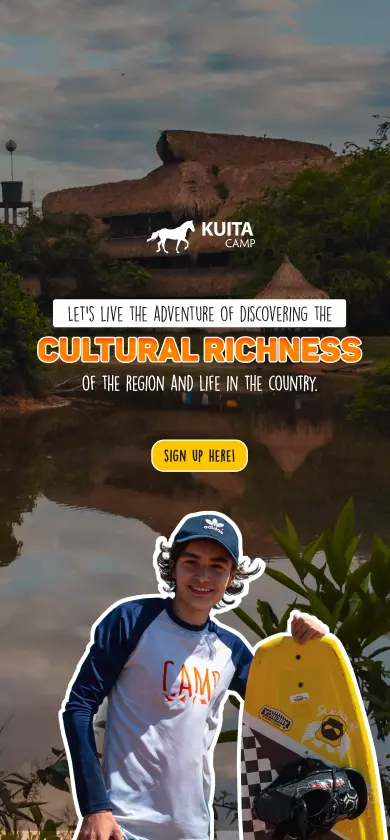 Kaju in soul, Yalí in blood!
30 years of incredible experiences in our summer camps in Colombia.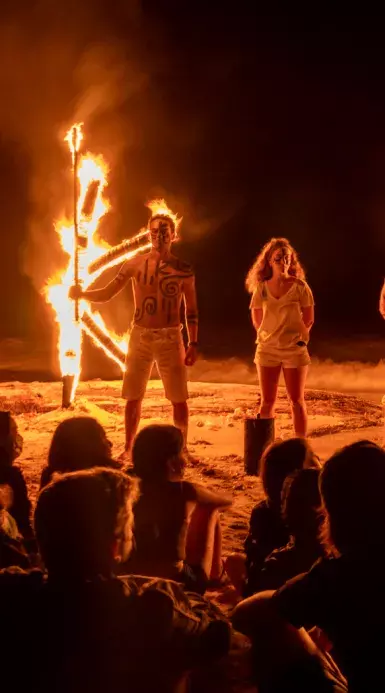 Kajun Origins: 30 years adventuring and learning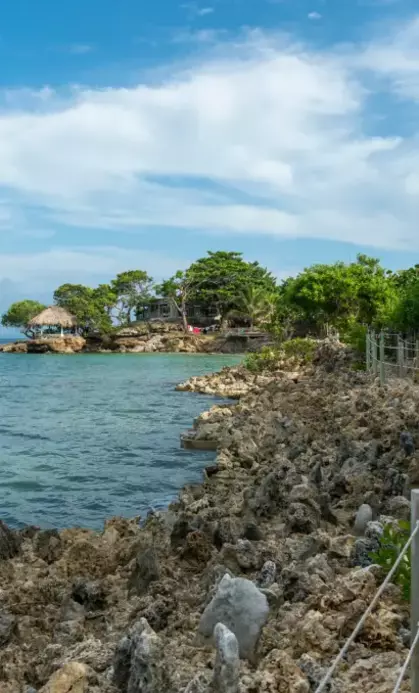 Learn more about our 4 summer camps in 2023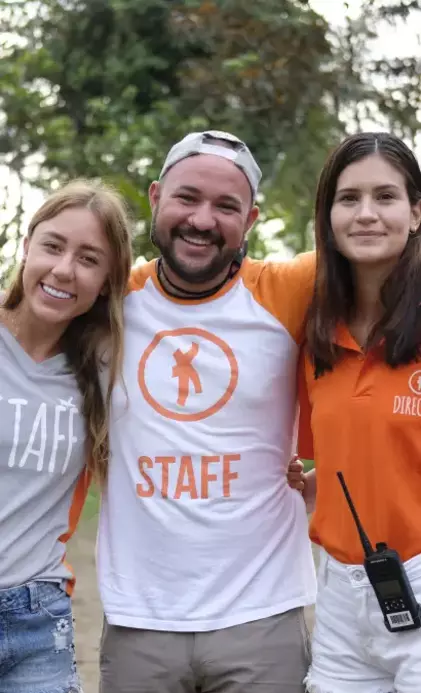 Our staff exemplify leadership and humility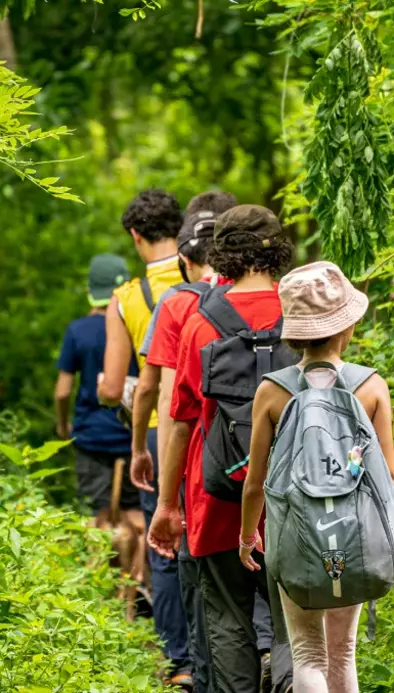 Be sure to follow us on our social media!
WE DREAM ABOUT CHANGING THE WORLD WHILE WE LIVE AND BREATHE COLOMBIAN CULTURE AND ENJOY ITS SCENERY
YOUR NEXT STOP IS:
In our summer camps you will explore incredible regions of Colombia.
Come and discover the coral reefs. Learn about the biodiversity of the jungle, explore the desert or marvel at the "Llano" landscapes. Learn about local culture and gastronomy while enjoying extreme sports.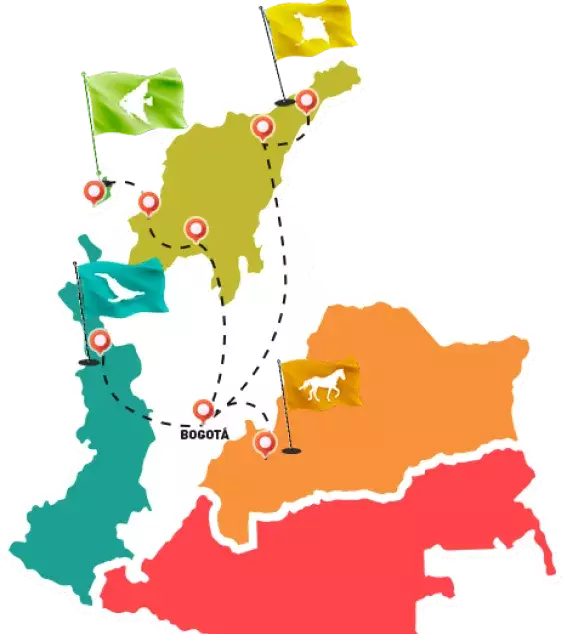 SUMMER CAMP SCHEDULE FOR 2023
Places are selling out quickly. Book now!
---
From 29 July
to 10 August
From 30 July
to 11 August
We educate through adventure and fun.
Kajuyalí Camp is the safest environment to dream, to explore, to take risks and to grow without fearing. We are waiting for you!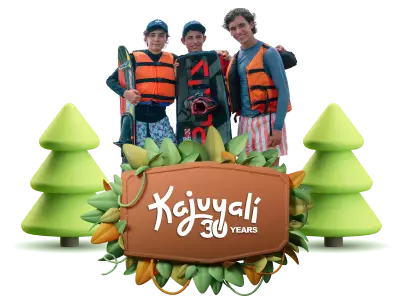 Do you have questions? leave as your information and our team will reach out to you soon.