WE BUILD A BETTER FUTURE BY EDUCATING CHILDREN, YOUNG PEOPLE AND EVEN ADULTS, ALL IN THE OPEN FIELD!
Kajuyalí has been an endless journey of learning, exploration and protection of the environment with thousands of kajús and yalís with whom we live adventures and unique experiences of cultural, social and sports knowledge in more than 180 explored destinations between Colombia, Costa Rica, the Dominican Republic , Ecuador and Guatemala.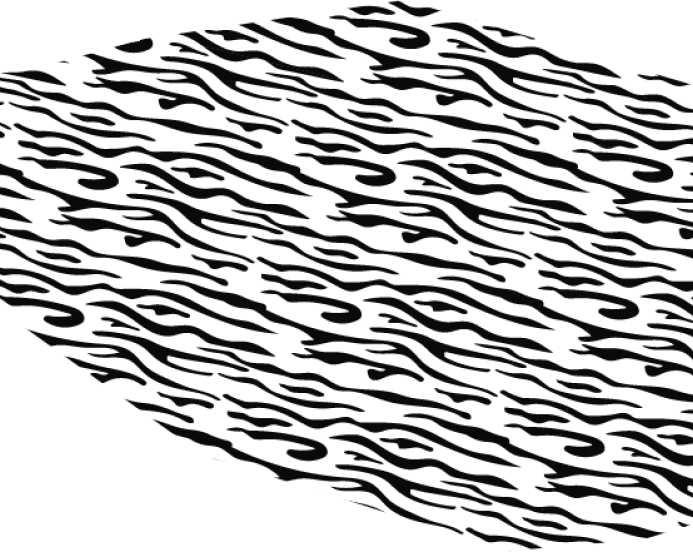 HELLO KAJUNS
I am Juan Mario, founder and leader of Kajuyalí. Before I tell you more about myself, I want to thank you for sharing this dream of which you are the protagonist.
3 DECADES OF WORK
In 1992 we started work in the Eastern Plains of Colombia with Kajuyalí CAMP, from there we have developed more than 12 offices during 30 years of operation.
WE KEPT GROWING
Since 2010 we began to plan the presence of summer camps in different regions of the country and eventually in other Latin American countries.
TODAY
With Kajuyalí we have left a positive mark on more than 35,000 Kajuna families, 1,500 staff leaders and in at least 28 local communities neighboring our main locations.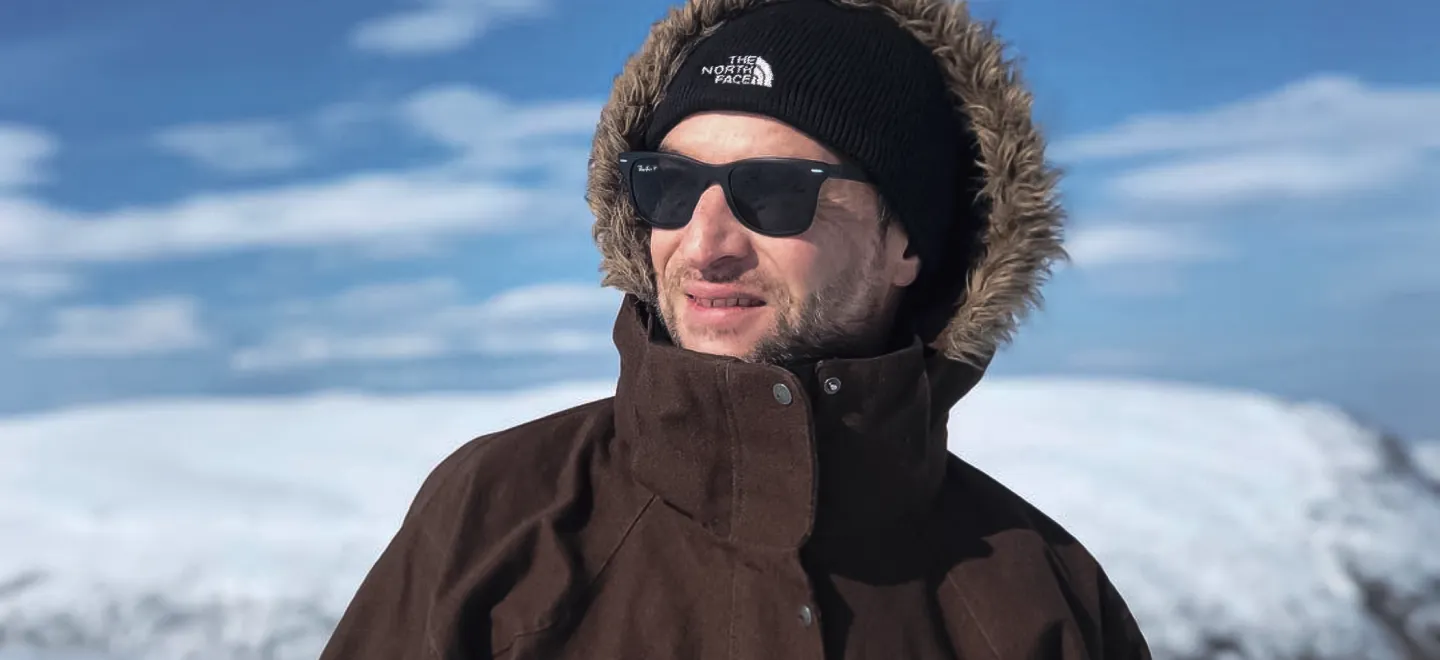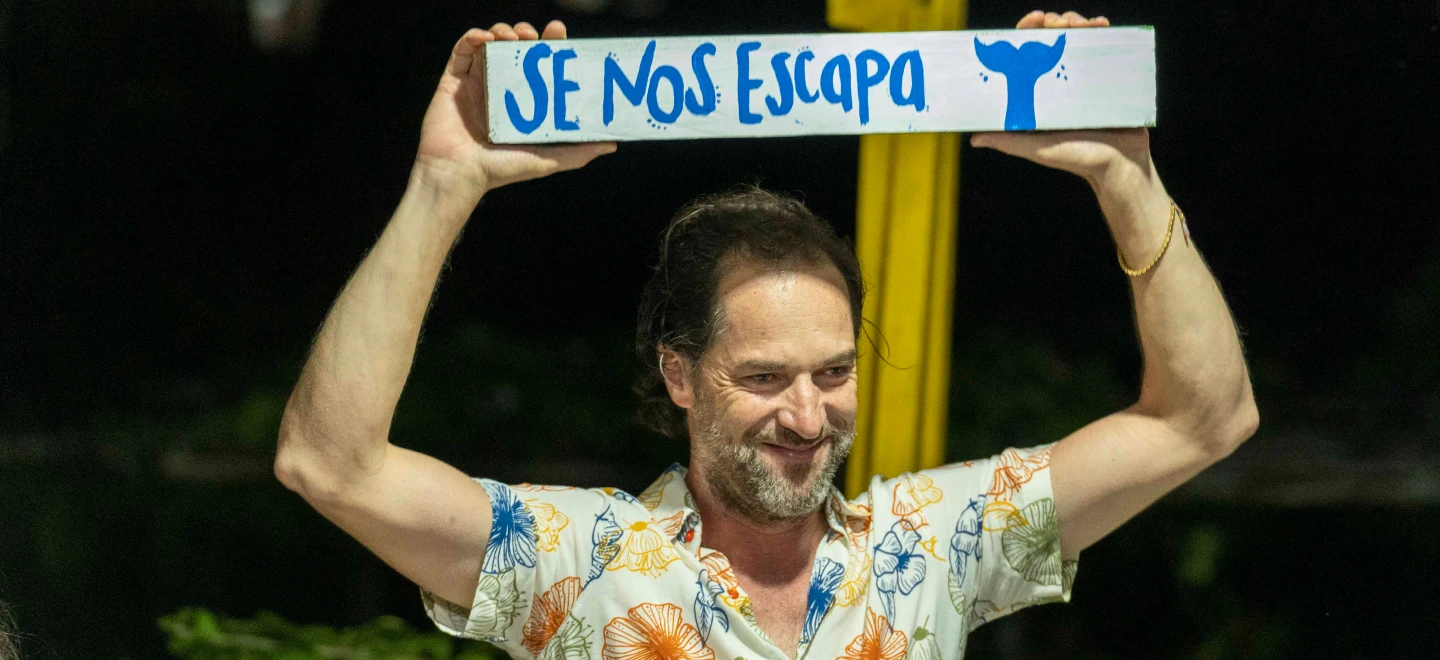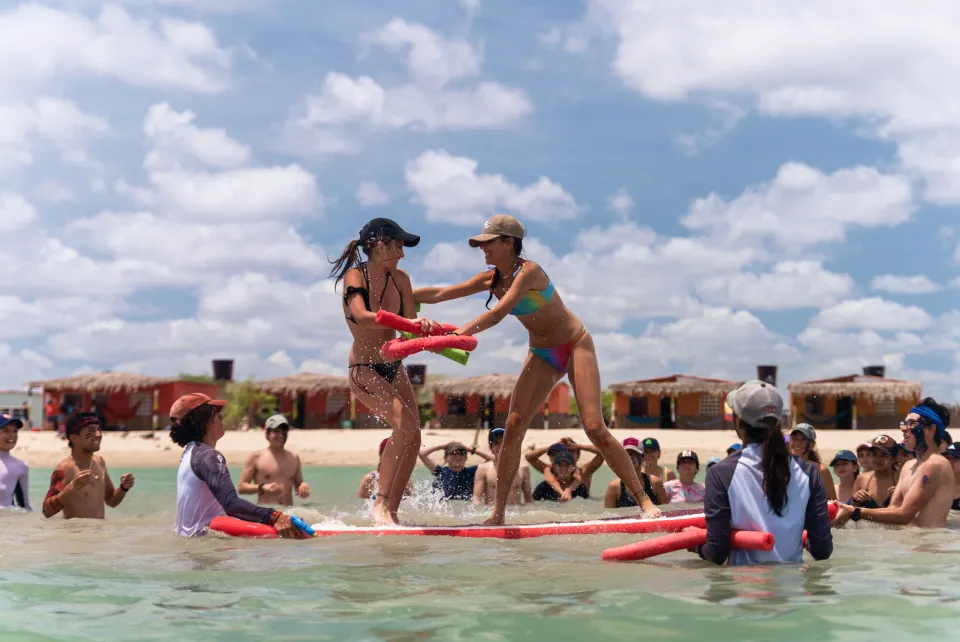 SUMMER CAMPS
(4 locations in Colombia)
Unimaginable vacations with fun activities are offered in our locations in Colombia. Kajuyali CAMP is our home, the safest possible environment where we can dream, risk and grow without fear, really understanding who we are and who we want to be.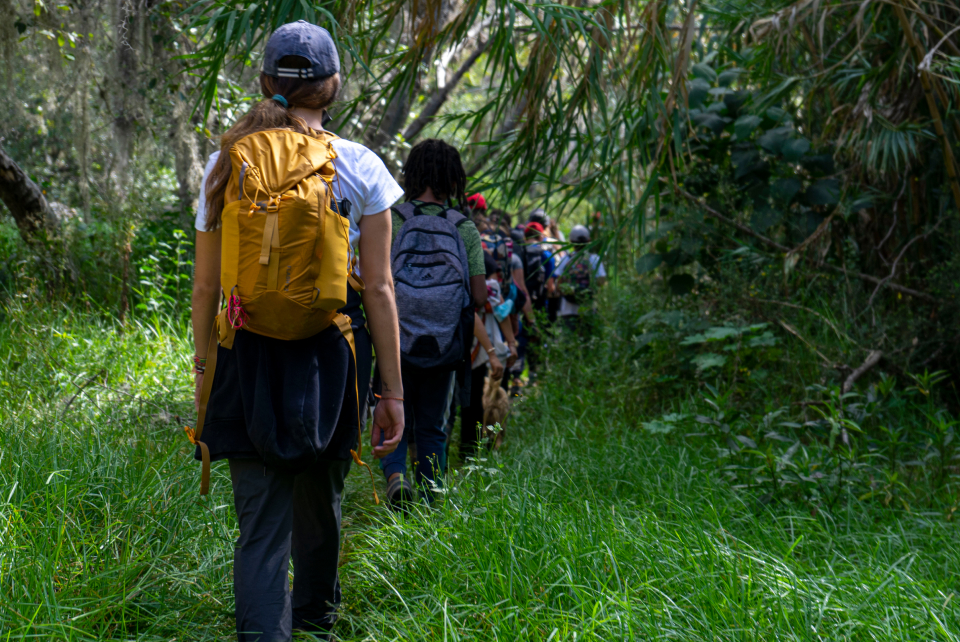 MIDDLE AND HIGH SCHOOL
We are convinced that EDUCATION must evolve; That is why we want to train future citizens of the world to be aware of and committed to the reality they are going to experience, through an open field education methodology in different regions of Colombia.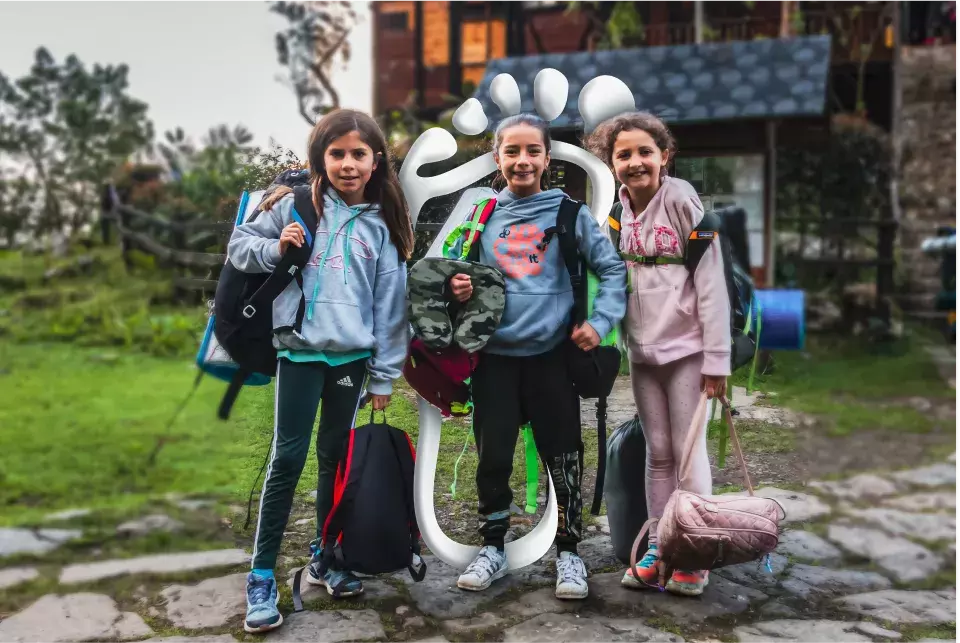 EDUCATIONAL OUTINGS
(Preschool, primary and high school)
The best ally of SCHOOLS for the planning and development of EDUCATIONAL EXCURSIONS. We use the open field and the collective work of children and young people to promote the search for new experiences and to get out of the traditional comfort zone.

CORPORATE EVENTS
(Groups of adults and companies)
We create CORPORATE ACTIVITIES with innovative adventure options; We think and develop solutions tailored and adjusted to the needs and budgets of our clients, strengthening unity and leadership among collaborators.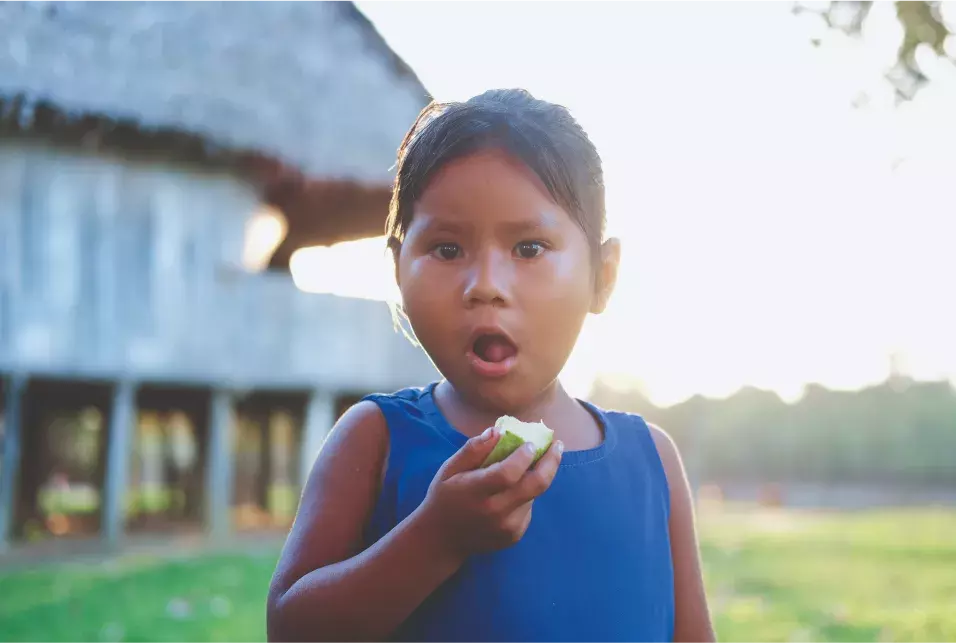 SAMAUNA FOUNDATION
Help and support to communities where Kajuyalí has influence, through community development and leadership practices that promote micro-economic development through social relations and environmental awareness.