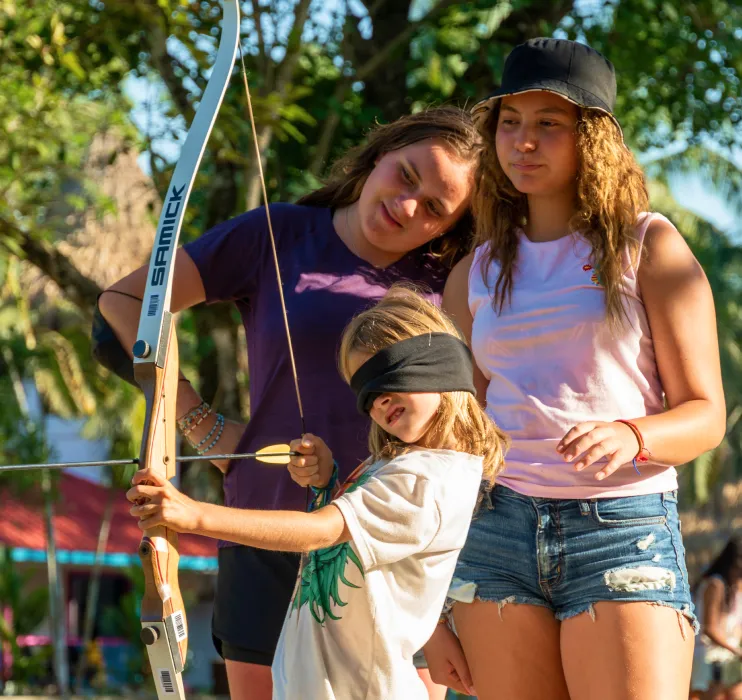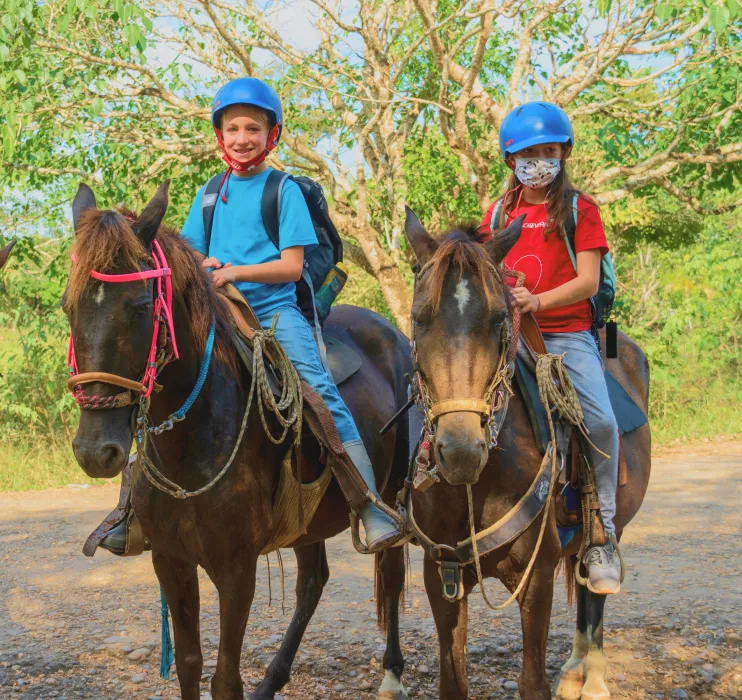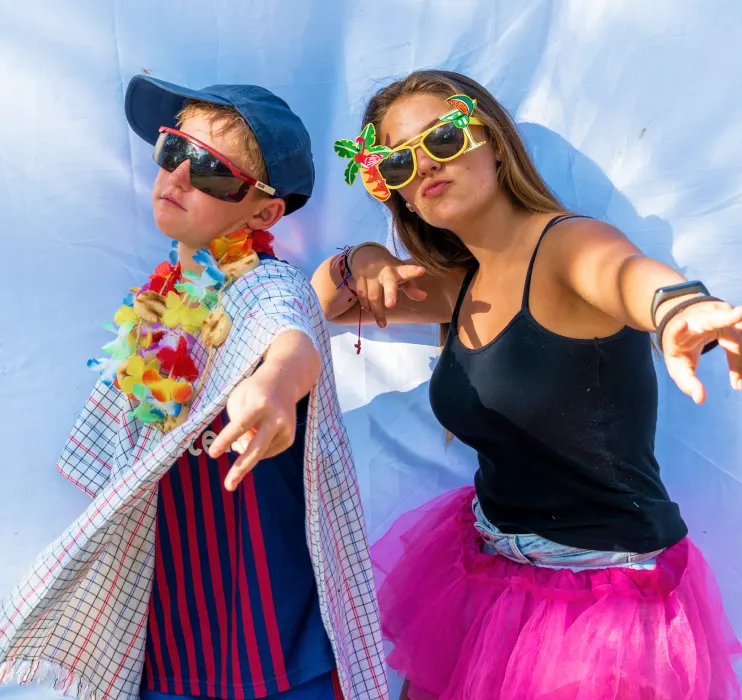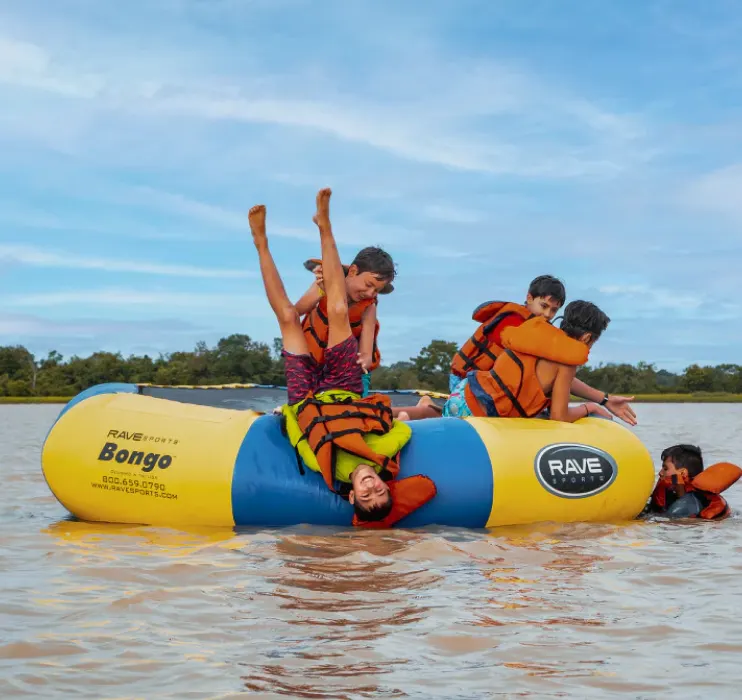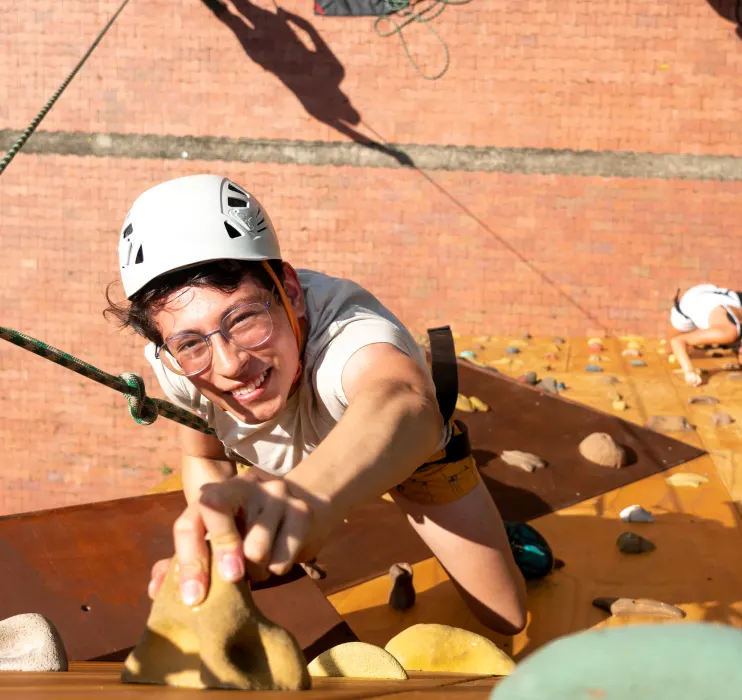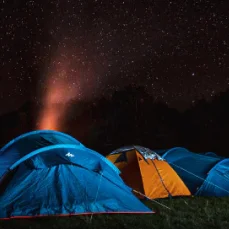 WHY SHOULD YOU GO TO KUITA CAMP?
Kuita is our home! It is the first location in Kajuyalí where we have been going for 30 years; It is located in the eastern plains and enriched with all the experience and the culture of this beautiful region, Kuita aims to develop autonomy in the campers who go on their first experience in Kajuyalí.
+5000
Kajuno campers have experienced the Yanamak Camp program since 2015 when we opened this venue in La Guajira.
25°
Comfortable facilities with rooms separated by gender, cabins organized for 5-7 campers plus a counselor (sometimes 1 more CIT), bathrooms per cabin and showers with fresh water (but cold brrrr). Season #3
From July 30 to August 11
Do you have questions? leave as your information and our team will reach out to you soon.
THE CAMP IN YOUR HANDS
THE TRIP
We leave by bus from Bogotá, passing through Villavicencio up to 2 km before Puerto López, where we arrive at our location situated between lakes and the beautiful landscapes of the plains.

MAILING
Email with daily, complete and detailed report with information related to the state and general development of the camp.

PHOTOGRAPHIC REPORT
Daily update of general photos on a private online platform, optimized for quick viewing and high-quality download.

WHATSAPP
Customer service for Kajuna families with the option of texting or calling directly to ask about the status of the campers.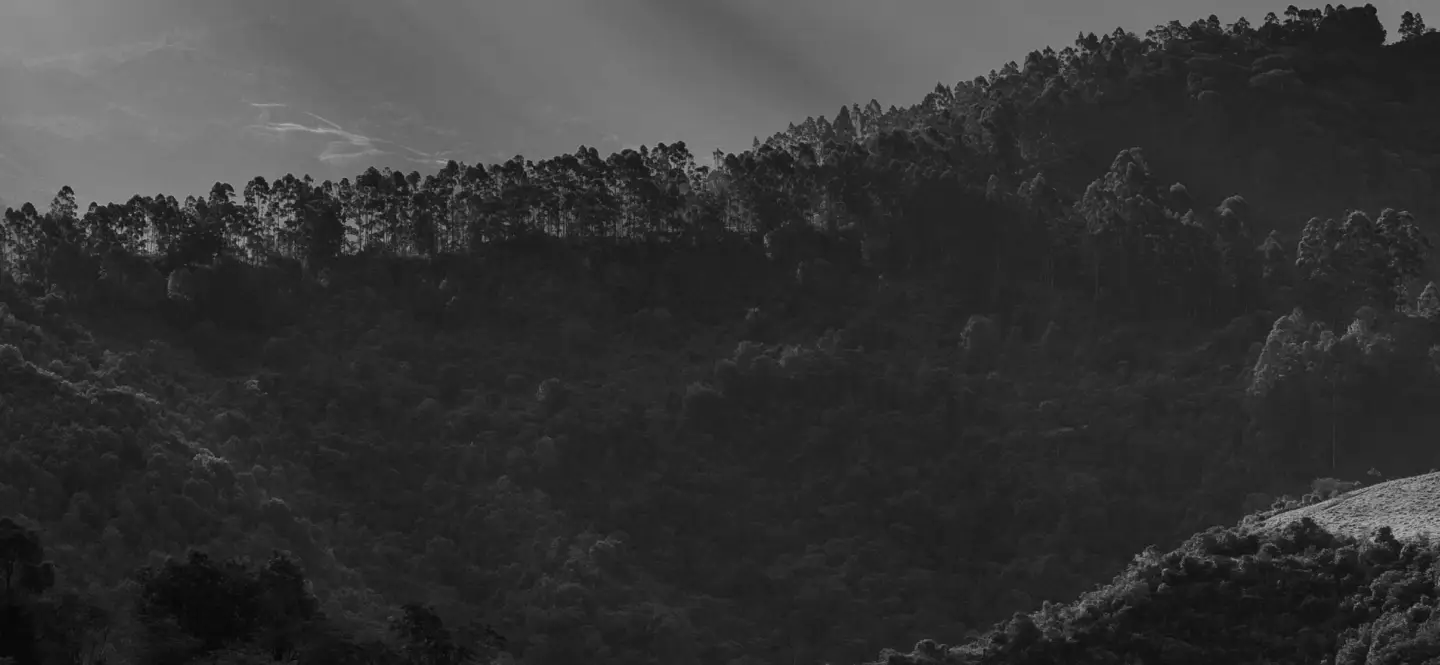 ACTIVITIES TO ENJOY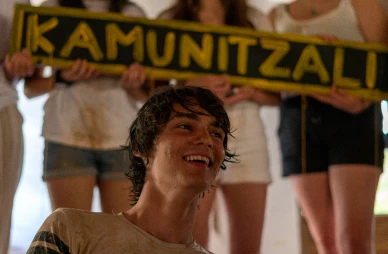 Optional challenge for Kajuno campers ages 14 and up who decide to test their physical, mental, and emotional limits while learning the value of leadership.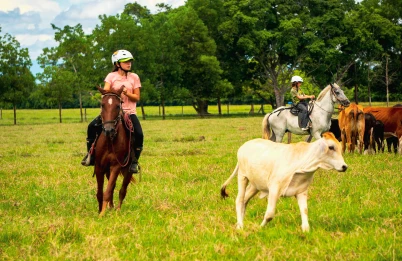 perform the tasks of a true cowboy from the Llanos herding and milking the cattle or lassoing and saddling horses, also learn about cultivation and harvesting on a farm.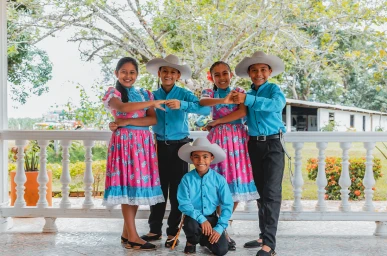 A unique experience alongside local communities where you will experience the richness of their cultural traditions through fun activities and games.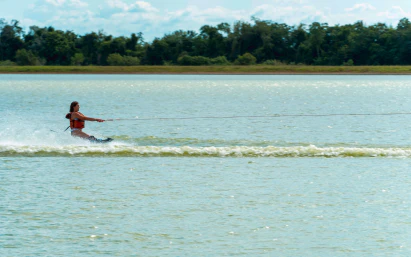 We have an ideal lagoon for this activity whichh, more than high technique, offers a lot of fun and unity among the campers of Kuita Camp.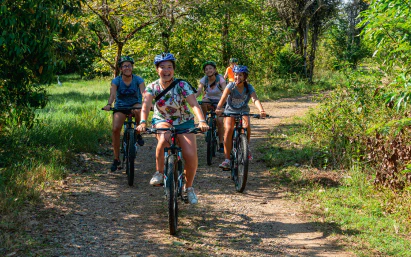 A fun instruction to know the proper use of the bicycle, as well as the mechanics and techniques to avoid accidents and problems in a mountain journey.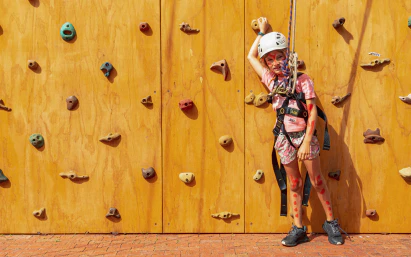 Knots, rappelling, youmaring, pending, ascent on an artificial wall and boulding are part of this activity suitable for all Kajuno campers who dare to experience it.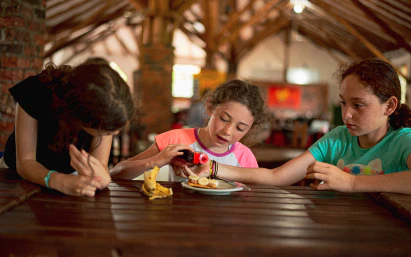 You will know all the secrets to cook typical local dishes both in the open air and from the comfort of the kitchen.
Our staff guides the development of physical, mental and emotional abilities through marksmanship and with all the necessary security measures.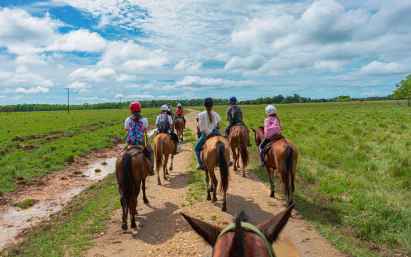 Learn how to bond with this beautiful animal and how to properly handle it, saddle it, and care for it with the help of expert horsemanship counselors.
A STAFF THAT FOCUSES ON CARING FOR OTHERS
+1500 staff leaders trained to grow, learn and be peace entities.
We believe that it is possible to change first from the inside in order to positively influence the outside with other people. Our staff is characterized by good communication, adaptation to change and above all they are ambassadors of quality and are committed to our model of leadership and humility here at Kajuyali. We are motivated to take care of ourselves as a family where the experience of our older staff members is at the service and serves as a guide for the little ones, transmitting the best from generation to generation.

We comply with high safety standards when caring for our campers; At each location, we have a 24/7 doctor, staff is trained in first aid, and our locations are private, closed to the public.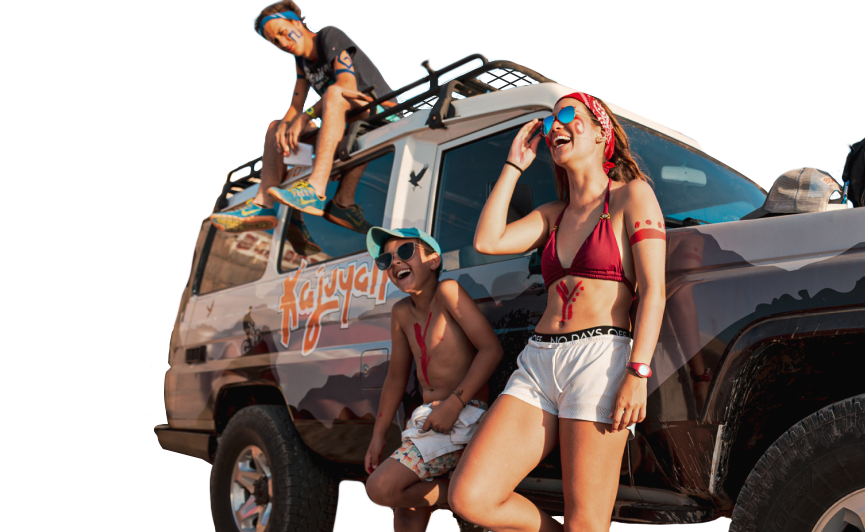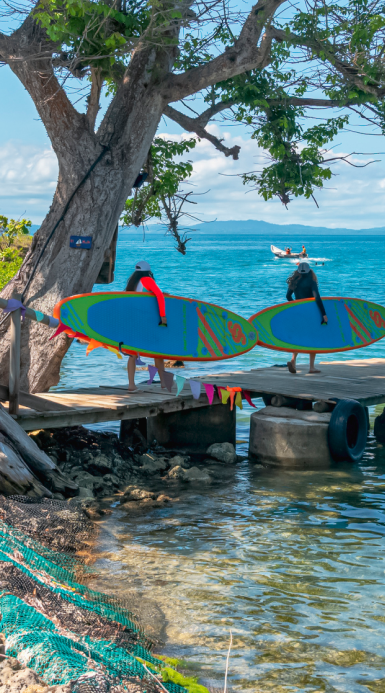 a tresure adventure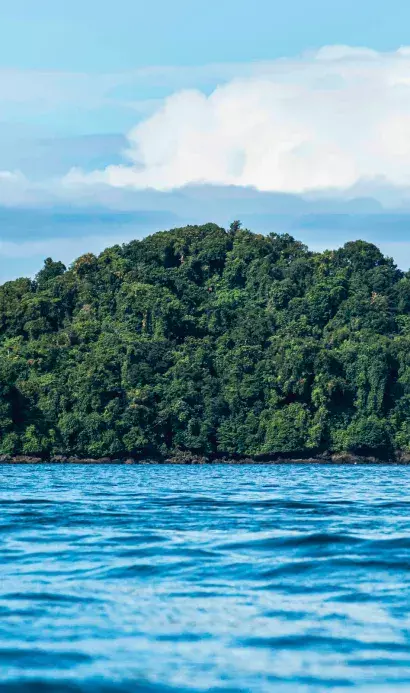 CULTURE AND BIODIVERSITY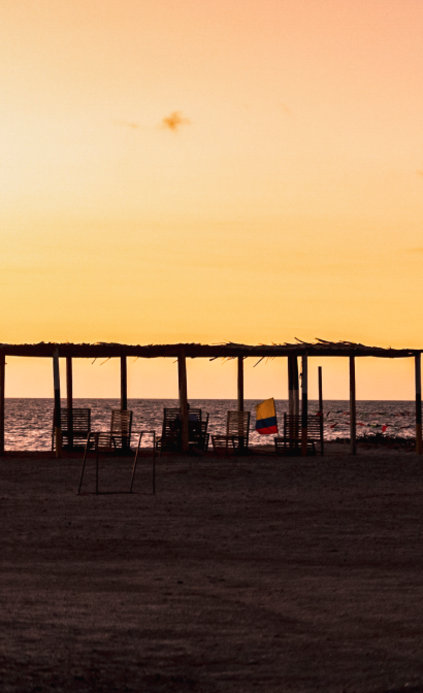 THE DESERT MEETS THE OCEAN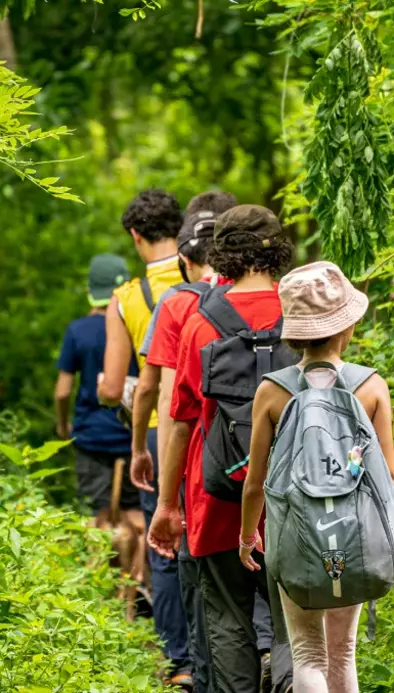 follow us in our social media!